Computers for Kampala: Going Solar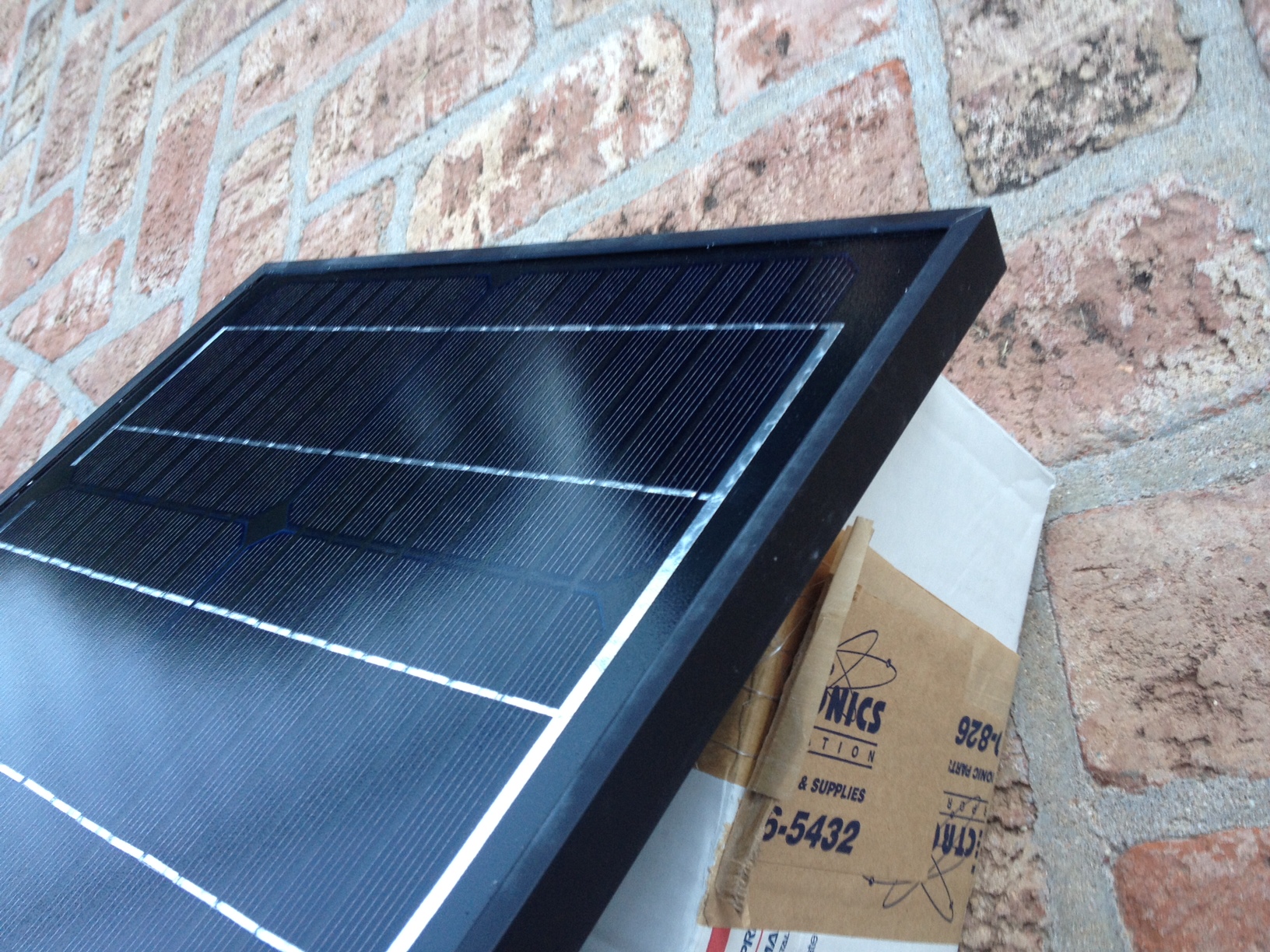 Thank you to everyone who has been following All We Are! We are very excited to start updating the blog to keep you all up to speed on our current projects. Here is an update on one of our most recent projects.
When Nathan first began sending computers to Uganda, he was sending mostly large desktops, along with monitors and keyboards. After traveling to Uganda in 2011, it became apparent that laptops would be a more efficient option. If he could send laptops, access to the internet would not be far off. In Africa, internet access is available through a prepaid USB port, which transmits a wireless signal to the laptop. Hence, with laptops, the only other things needed to get Uganda connected to the rest of the world are this internet USB stick and a way to charge the laptops.
That's how the solar project began. All We Are has started working on creating a solar panel laptop charger in Tucson, Arizona, where solar panels are a common entity. If the prototype can survive the Arizona sun, we anticipate it will hold up well in Africa. The prototype, made from a do-it-yourself solar panel kit and refurbished solar panels, is currently being given its finishing touches by Nathan's colleague, Erik. Once completed, we'll test the solar charger to see how it fairs in the Arizona summer.
Getting the charger to work will be a huge step toward making internet access practical and affordable to our partners at the Kampala boarding school. It is our desire to see these kids succeed and thrive in their environment, and we hope that this project will provide them with the tools they need to grow and become productive members of their society. Helping our Kampalan friends with internet access will also allow us to communicate more efficiently and frequently so we can continue to expand upon our other projects with their community.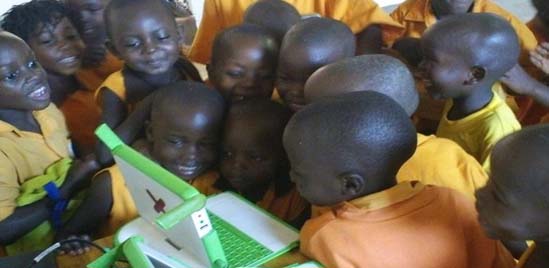 The prototype for the solar charger is in its finishing stages and will soon be tested out in Arizona.  If all goes well, we will have a working model for a laptop charger and we will begin to look for solar companies that might be interested in donating supplies to the project.
Please continue to check back with us for updated information on this and other projects from All We Are, and subscribe to our feed so you can receive emails whenever the blog is updated. We appreciate your thoughts and prayers as we continue to go forth in our efforts to be the change!