Recap: Nathan's Trip to Uganda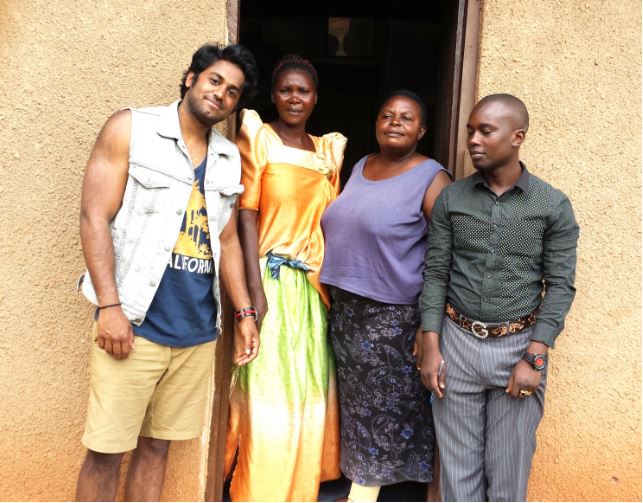 As many of you know, Nathan headed to Kampala, Uganda on April 15 and arrived safely back in Germany on the 21st. Many great new connections were made during the trip and we are excited to continue our journey toward innovative engineering for sustainable global development in Uganda and throughout the world.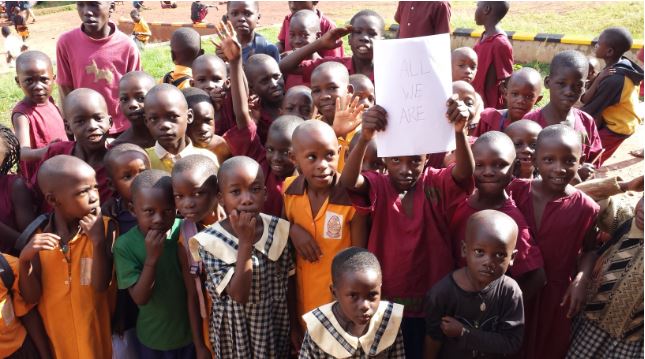 Here's the rundown of the latest projects and developments:
Estimates for the water project have been finalized.
We have a new partnership with Jjumba Martin Photography, so we will have up to date photos of Kampala even when we can't be there.
The solar project is still ongoing. We are actively seeking a solar company that we can partner with for a cost-effective project to bring much-needed technology to the boarding school.
Every Child Ministries (ECM) is a wonderful organization in Kampala that is dedicated to assisting children in Kampala who have been victims of slavery, poverty, homelessness and former child soldiers. We don't have exact details of what a partnership with ECM will entail for All We Are, but stay tuned.
African Rural Schools Foundation is conducting a microfinance project in Kampala that will have a profound and direct impact on the lives of those at the boarding school and their families. Check out the project here and consider donating to help them move this along.
We are working toward securing more grants for our projects. Google Grants has an excellent program for nonprofits, so we will are currently in the process of applying.
This is just a snippet of all the great things happening at All We Are. As always, thank you for your support and prayer. If you're interested in helping out All We Are with a donation, here's our donation page.
SaveSave