Meet All We Are's Catalyst: Chelsea Sherman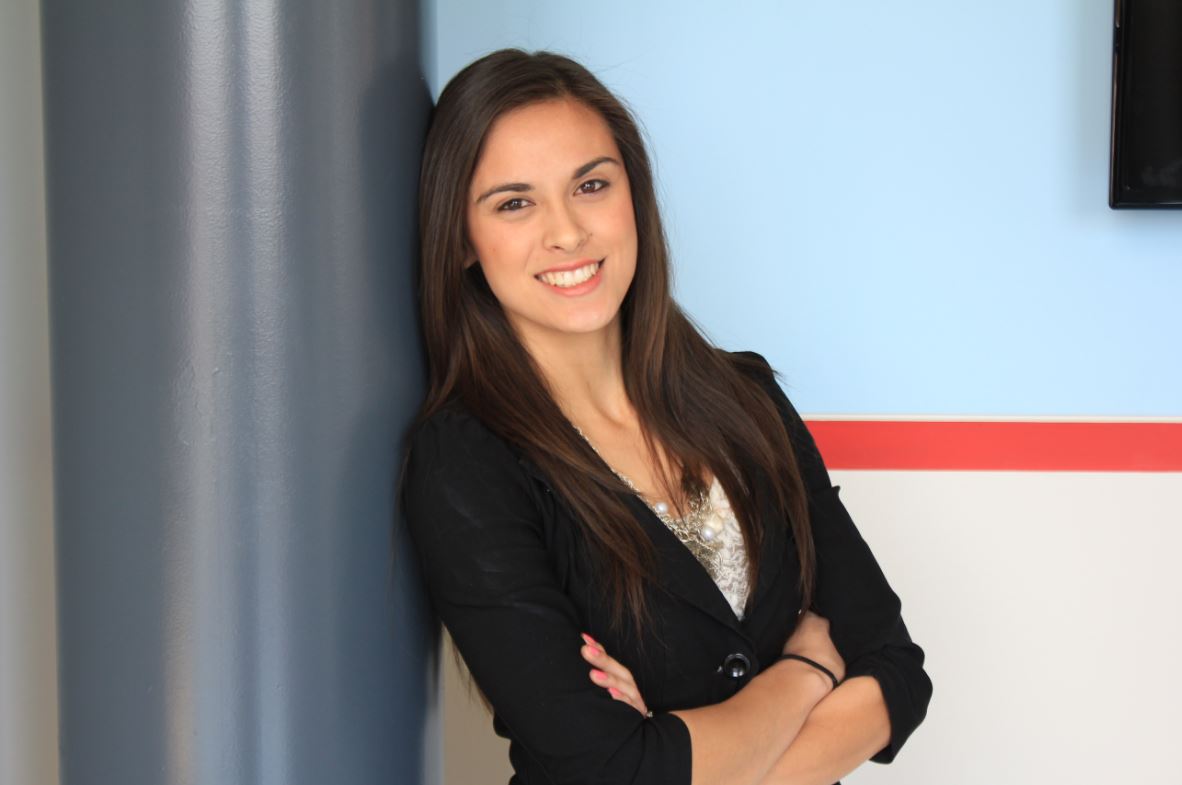 Meet Chelsea Sherman. Working behind the scenes, she has been a fighting force in All We Are's success from the start. Nathan met Chelsea at Findlay High School where they were classmates and friends. When Nathan was establishing a web presence for All We Are he knew he would need support from a great writer and immediately thought of Chelsea.  He contacted her and they caught up after what was almost five years  and it just so turned out that Chelsea was graduating from Regent University with a degree in Strategic Communication.  She was not only willing to help, but excited to get involved.
Nathan originally contacted her to help him write a script for a video he was working on.  Chelsea was happy to help in this area but also took the initiative to suggest other ways that she could get involved. She came up with ideas to spread awareness like creating Twitter and Facebook pages on top of using her skills to write formal blogs and press releases. She didn't stop there though, she also had big goals for fundraising. She helped Nathan write grants and create proposals for a water project in Uganda.  Chelsea has wholeheartedly believed in this cause since the beginning and has selflessly offered her time, skills and talents to helping All We Are grow.  Her ambitious vision has helped push All We Are to where it is today.
Chelsea is not only a badass with All We Are but she's also a badass on a daily basis in her personal life. She finished her Bachelor's degree in three years and went on to get her Master's in Strategic Communication in one year.  She has several successful blogs and now works for PSIGEN doing marketing and communications.  She has achieved all of this while being a wife and a mother to their almost five year old daughter.  In her spare time, she does ballet, is an avid Cross-Fitter  and enjoys preparing healthy meals for her family. At only 22 years old, Chelsea has accomplished so much for All We Are as well as for her career and family. In the coming years, Chelsea's support and guidance will help launch All We Are to new levels. Her passion and dedication is unparalleled and she has been an integral key to the success of All We Are. We are so thankful to have such a selfless, talented and dedicated person working along side of us.