5 Lessons on How to Run a Nonprofit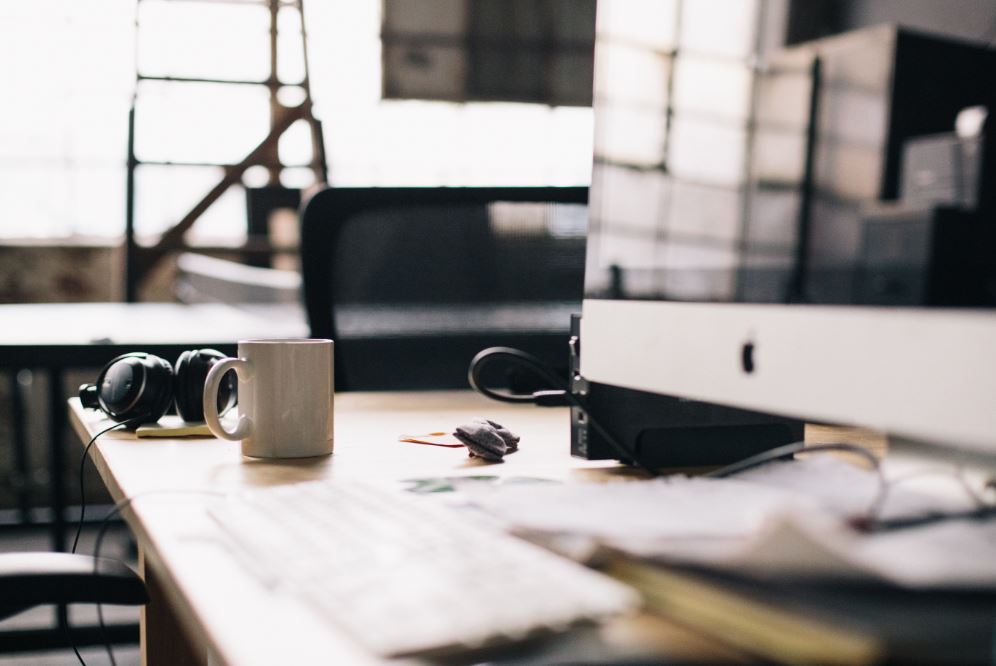 Have you ever been the new kid on the block? That's how I felt when I stepped into a role at All We Are, first as a project engineer and now as fundraising director.  By simply getting started two years ago, I have learned a lot about nonprofit work and myself. I'm happy that I decided to risk it and not regret it by joining All We Are. Here are a few lessons I've learned from working with All We Are on how to run a nonprofit effectively so that your organization makes the greatest impact possible:
Make big projects bite-sized.

Even a great idea can fail if the day-to-day execution is poor. Make a clear division between time spent planning future goals and time spent accomplishing daily tasks to achieve them. Break your end goal into progressively smaller tasks until you have something you can put on your daily to-do list. Failing to break big goals into reasonable tasks can paralyze you.

Know when to step up and when to step aside.

It may seem like you are doing your organization a favor by volunteering for each new task that arises. Before you throw your hat in the ring, think realistically about the time you can dedicate to a project and which team member's skills best fit the job. Sometimes passing on a project will pay huge dividends by leveraging your time and talents toward what you do best. Be willing to let go in order to cultivate new leaders in your organization.

Communication is crucial.

The All We Are Team is spread across several states. Virtual meetings each week keep us on track. But having meetings without structure and direction can be ineffective. What occurs in the meeting is vital to successful communication. To stay focused, All We Are uses a set meeting format each week. Each team member answers the questions: "What did I do last week?" "What am I doing this week?" and "What impediments are standing in my way and who can help?" Team members then break off to address specific problems in smaller teams. Formatting meetings this way keeps All We Are task-oriented and keeps necessary parties in the loop.

Bonus: Communicating and collaborating on work within one platform is key to All We Are's success. We have accomplished that through a great platform called Slack. Check it out if you're looking for a way to streamline your team's collaboration. It's free and very easy to learn!

Diversify the team.

Take time to consider where the team is weakest. Then seek out a team member that is passionate about work in this area. As an organization, constantly seek out weaknesses and address them in your recruiting process. Different skills and backgrounds make the team strong. The diversity of talent at All We Are has proven its value time and again.

Make the time, dive In.

The final and most important of the lessons I've gleaned from working with a nonprofit is that you just have to dive in. Nonprofit work may be outside of most people's scope of experience, but that is actually a good thing. Take a step outside your comfort zone because that is where you will grow the most as a person. Make time in your schedule to help a cause you believe in. Like what All We Are stands for? Email info@allweare.org and let us know you want to find out more about starting an internship with us.
I am excited to keep learning more through my experience in the nonprofit world and I encourage everyone to give it a try. You might just find out something new about yourself.
— Andrew Garner, Fundraising Director, All We Are