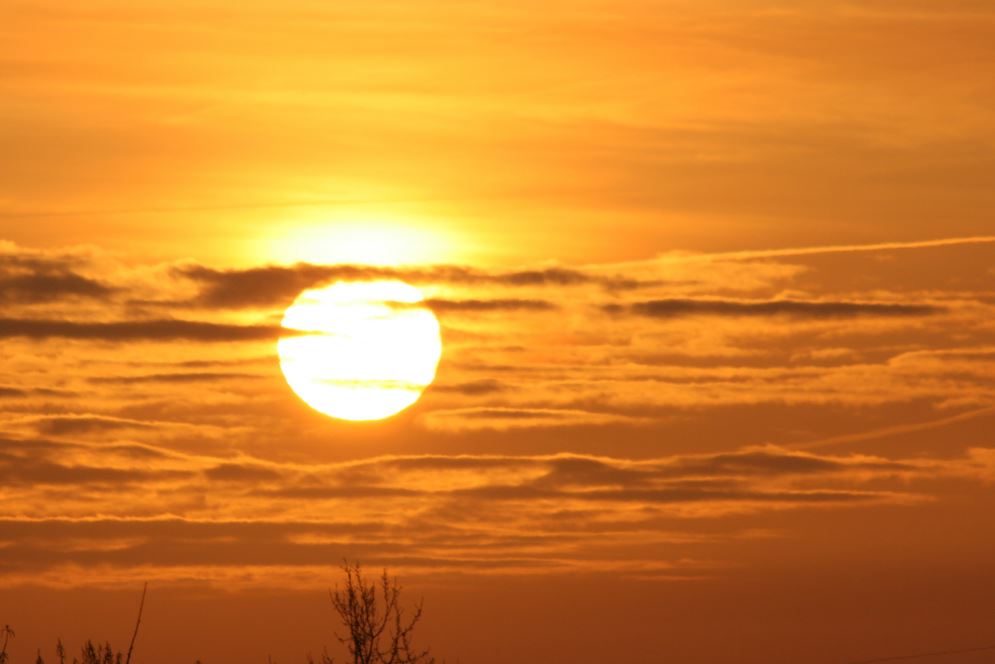 If you follow All We Are, you've probably heard of our solar program, Solarize Uganda Now (SUN). Our goal with SUN is to bring solar energy to 50 schools over the next 10 years, providing a cheap and clean light source for thousands of African students.
So that sounds great, but maybe you're still asking the question, Why does it matter? With so many problems out there in the world, you might be wondering why All We Are is committed to tackling the issue of solar energy. If so, here's a quick explanation of what makes our solar program impactful:
It's a much safer alternative to the other available options. Electricity is very costly and hard to come by, so many people in Africa opt for dangerous kerosene lamps. Kerosene is toxic—so much so that using a kerosene lamp for one year is the equivalent of inhaling the black carbon from 298 cigarettes. Kerosene also emits a very dim light, so working, studying or reading at night causes strain on the eyes. Solar provides a safe, clean alternative that is much more cost-effective and eliminates the health hazards associated with kerosene.
It improves performance in schools. A safe, well-lit environment makes it easier for students to study after dark, as well as for teachers to grade papers and write lesson plans. The introduction of solar lights in schools has already been proven to have a profound positive impact on schools in Sudan, among other places.
The cost savings allows for money to be spent on other things. Schools that save money with a solar light system can use the money they would otherwise have spent on expensive electricity or kerosene lighting on things that will help improve students' experiences, such as books and classroom supplies.
It kicks off community development. In much of rural Africa, schools are looked up to as leaders in the community. If a development project succeeds at a school and parents see the positive effect it's having on their children, there is a good chance that more development will occur throughout the community. Check out this great article from World Bank on the effects solar had on a community in Sudan.
It's sustainable. Solar is renewable energy, so creating a solar light system for a school sets them up with a reliable source of light that, with proper care and maintenance, will last for many years to come.
By bringing solar to schools in Uganda, All We Are is providing more than just light bulbs. We're working to improve the lives of students and entire communities by jump-starting development through solar. That's the real power of SUN.
If you want to learn more, check out the SUN page. You can also get in touch with us at info@allweare.org.
SaveSave