Every girl deserves education, health, and dignity. Every girl. Period. We have always believed strongly in empowering and educating girls. Lack of access to menstrual management supplies means many girls in puberty skip school or drop out. Every Girl. acts as a catalyst by providing young women with resources that we take for granted. Preventing a girl from receiving the education she deserves not only affects her, but it affects her community.
Every girl has a period, but not every girl has access to feminine hygiene products, or support when entering into puberty. For girls in Uganda who are unable to afford pads, menstruation poses serious challenges to their ability to attend and participate in school, perform routine tasks, and go about their daily lives free from embarrassment and health risks.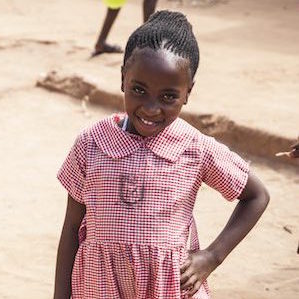 "By keeping these girls in school, we can create stronger communities and better opportunities..."
250 million adolescent girls across the world lack access to safe and dignified menstrual management resource
UNICEF reports that in countries where there is a lack of education girls in puberty are typically absent for 20% of the school year
1 in 10 African girls in low resource settings skip school or drop out because of menstruation-related issues
Girls who don't complete their education marry earlier, earn less, and are at greater risk of contracting HIV or dying in childbirth.
We are currently working with our contacts on the ground to identify girls who are most in need. Our goal is to provide these girls with sanitary pads, period education and support while navigating their journey into womanhood.
Instead of sending products to Uganda which can undermine the local economy, we purchase sanitary pads directly from local stores in Kampala to give to girls in need.
"...When women feel empowered and comfortable in their skin, they can conquer the world"
The young women of All We Are feel strongly about letting girls in Uganda know that they are not alone. We stand with Every Girl.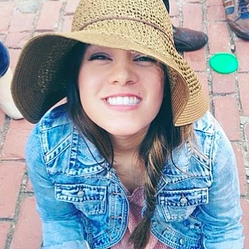 Cherrelle
"I believe when women feel empowered and comfortable in their skin, they can conquer the world. I am motivated to help girls stay in school so they can achieve the unimaginable."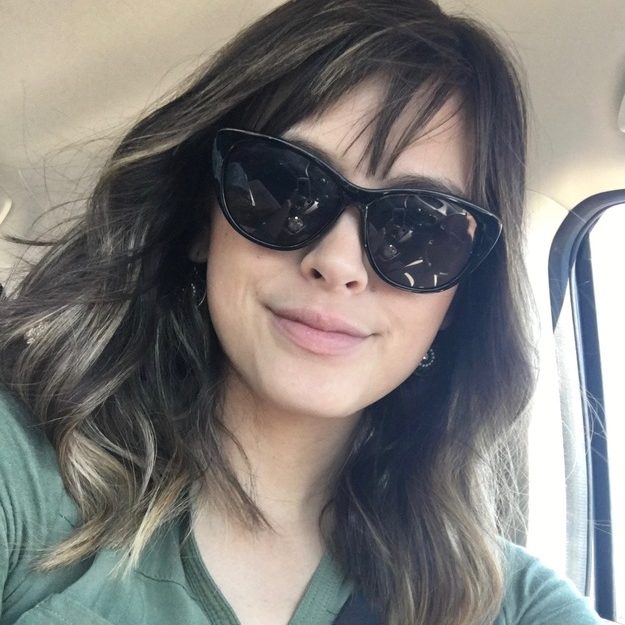 Chelsea
"Empowering young women in developing countries is the key to transforming communities. An educated, healthy, confident woman is a force to be reckoned with."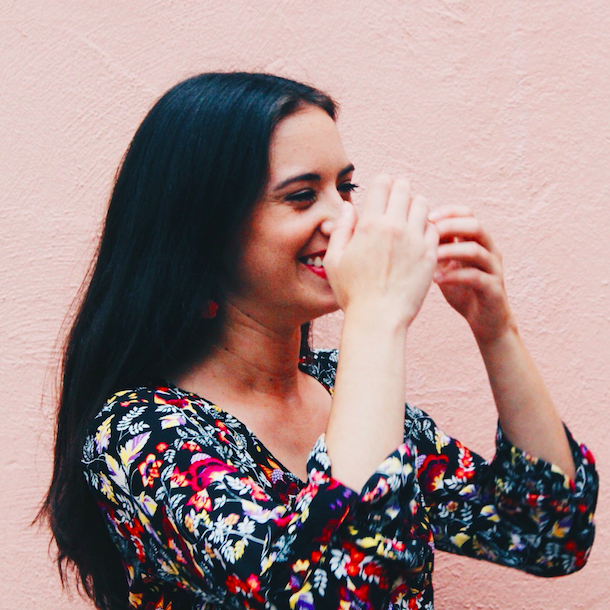 Rachel
"Being a girl in this world is a very powerful thing. By keeping these girls in school, we can create stronger communities and better opportunities for women to thrive."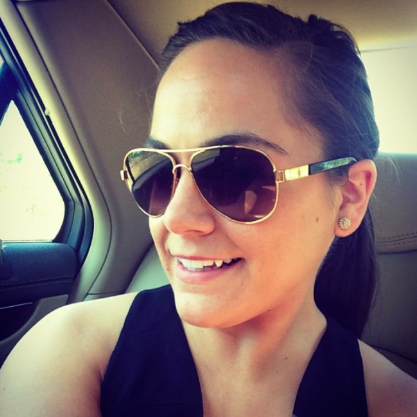 Lindsey
"William E. Henley's line 'I am the master of my fate' are words that influence my everyday life. By enabling girls' advancement within education, they too can master their fates."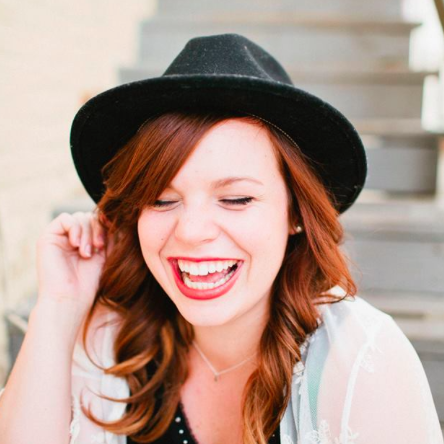 Carris
"We want to prove to the younger generation of girls that we are all just taking life one day at a time."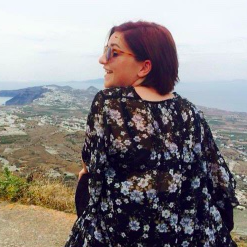 Hannah
"It's rewarding to know that we're empowering women to get an education and believe in themselves. Now, nothing can stop them or get in the way of their goals!"