All We are works with Rotary International's global network of 35,000 clubs and districts to bring solar power to off-grid villages in Uganda.  Our Rotary partners contribute more than money. Their ideas, volunteer power, and support builds stronger communities. To date, the AWA-Rotary partnership has helped to bring solar power to 28 schools and health centers throughout Uganda.
Rotary is a global network of 1.2 million community leaders, and problem-solvers who see a world where people unite and take action to create lasting change – across the globe, in our communities, and in ourselves. Solving real problems takes real commitment and vision. For more than 110 years, Rotary's people of action have used their passion, energy, and intelligence to take action on sustainable projects truly embodying the vision of "service above self".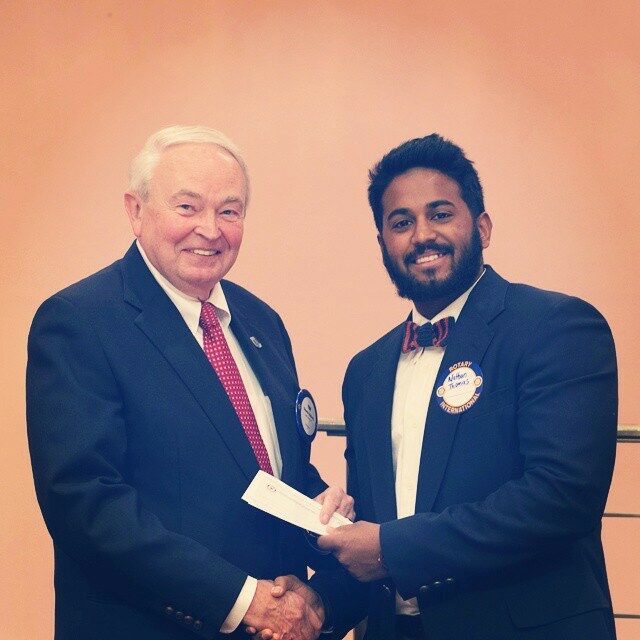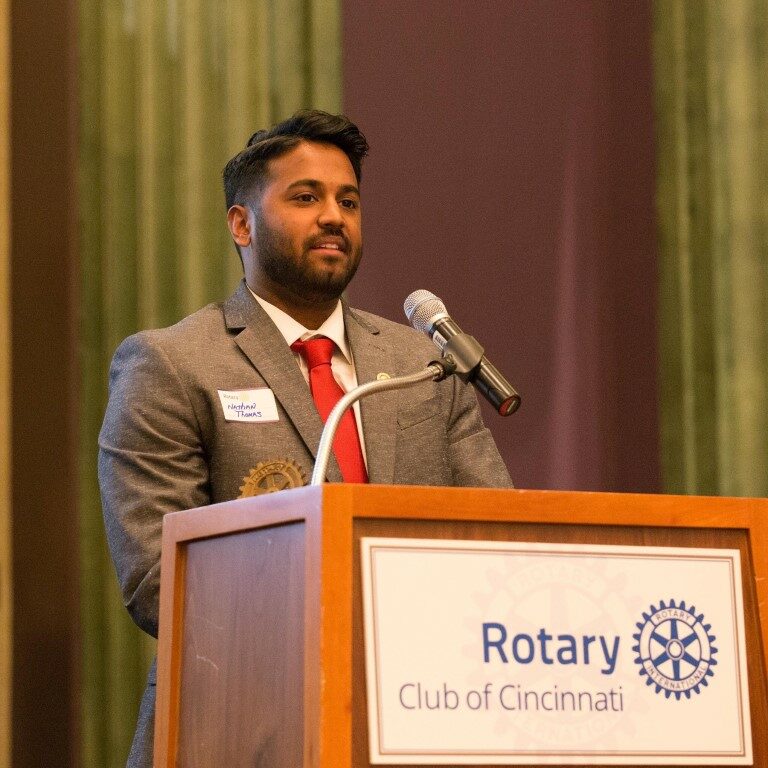 In 2009, All We Are Founder and CEO, Nathan Thomas, was a high school student living in Findlay, USA. He desired to make an impact on an international level and considered ways he could utilize his talents and passion to help people in need. Out of this came the framework for a computer project which was supported by the Rotary Club of Findlay.
In 2010, as a college student, Nathan developed AWA with the support of the Rotary Club of Cincinnati. In these early years, the organization learned the best practices of international development taught by Rotary International. With a learned focus on sustainability, stewardship, and empowering local economies, All We Are became poised and ready to create tangible change.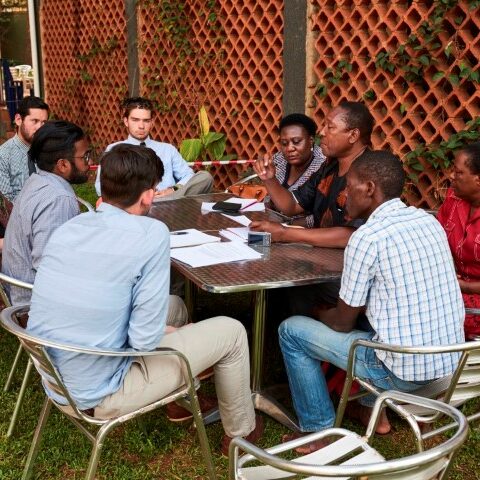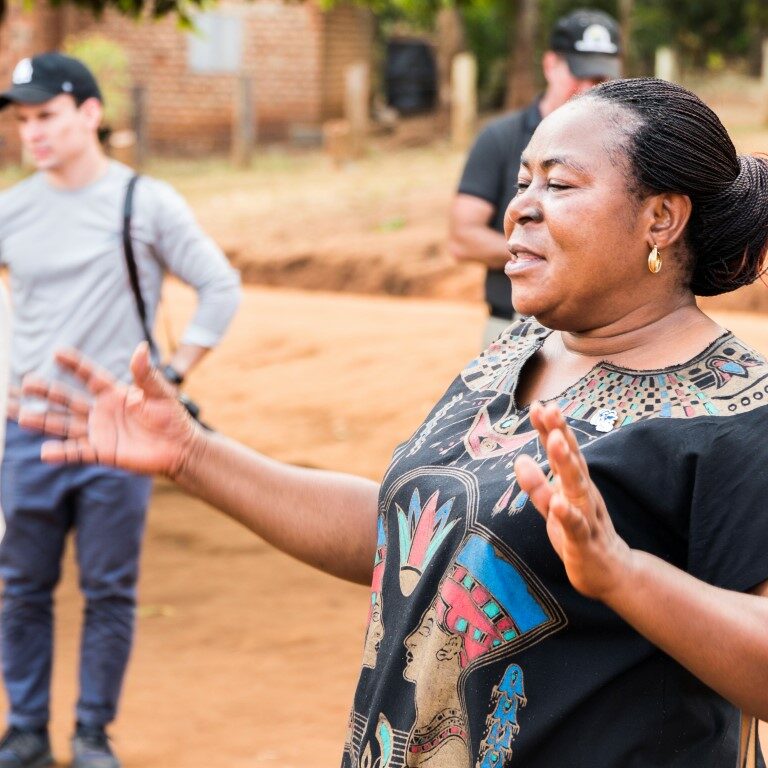 After his University graduation in June 2015, Nathan moved to Raleigh, North Carolina and joined the Rotary Club of Raleigh Midtown. Nathan served as Club President in the 2016-2017 Rotary Year becoming the third youngest Club President in the history of Rotary International. He currently serves as Chairman of the District 7710 Membership Committee and is passionate about sharing his Rotary experience with other people. 
From joining Rotary to today, Nathan has joined clubs in his district and across America resulting in access to renewable energy for 28 Ugandan schools and health centers.
Our work would not be possible without all the Rotarians who have committed their time, resources and talents over the course of the past ten years.