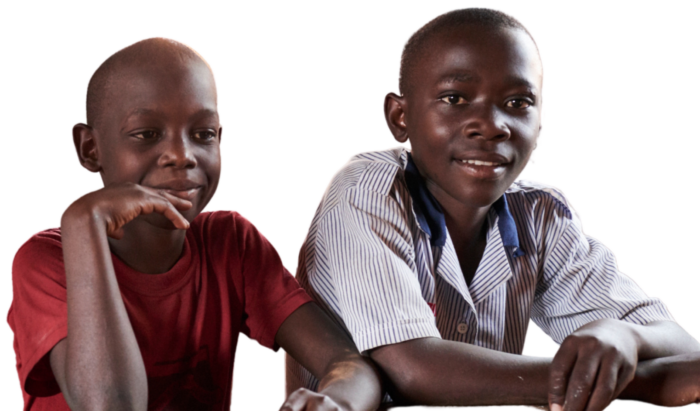 We're on a mission to bring clean, affordable energy to communities in Uganda.
Over half of Uganda's population live without access to electricity. With the help of our community partners and generous donors, we've been able to bring reliable and modern energy to over
100,000 people.
Get our emails
100% of public donations go directly towards our projects in Uganda.
Private donors and our US volunteers cover operating costs, so you don't have to. We work alongside our paid in-country team, Ugandan suppliers, and local partners on all projects, because we believe that sustainable work is locally-led
Where there's power, there's development. Solar unlocks the possibilities.
With our sustainable project design, communities receive access to affordable and clean energy. 
If you're passionate about changing the world, there are many ways to get involved with our work.