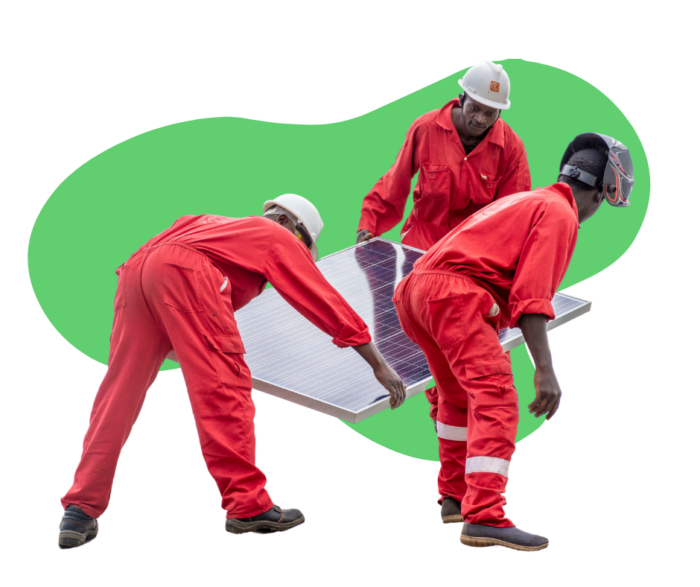 Proven and measurable impact
We're on a mission to bring sustainable energy solutions to communities in Uganda. With the help of our community partners and generous donors, we're seeing that dream come to life.
Why Solar? Where there's power, there's development. Solar unlocks the possibilities. Learn more
Learn about solar's impact at Amity Senior Secondary School.



Former headmaster transformed Mackay Memorial Primary School into the school it is today.
All We Are leads our local partners in a needs assessment to identify high-potential communities that would benefit from our program.
Our global volunteer team of engineers design all solar systems. All We Are purchases all components for systems from in-country vendors
that have been vetted, to ensure that the organization is putting money into the local economy.
All We Are's Ugandan team manages and monitors all solar work on the ground from technical assessments, installations, and site inspections. This local team ensures that projects can move in a timely manner and are easily accessible when issues arise.
All We Are works with the community to determine how much of the project cost the community is responsible to pay in term-based payments over the course of the first year of system use. Institutions are then required to make annual sustainability payments that create ownership and secure funds to ensure the longevity of the systems.
100% of your donation goes towards our projects, so you can rest assured your dollars are directly impacting communities in Uganda.