All We Are is driven by young people taking change into their own hands.  At age 16, All We Are founder Nathan Thomas did just that.  Collecting used computers from friends, family and his local community, he started sending them to villages in need of technology, laying the groundwork for All We Are's continued focus on educational access.
Today, we have become a global community, united by a common cause, fighting to improve the world around us.  
We are students, teachers, twenty-somethings, and mothers.  We are travelers, we are athletes, we are designers, we are engineers.  We are leaders.  We are changemakers.  We are citizens of the world.
We are All We Are.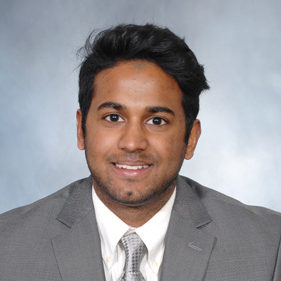 Nathan Thomas
Nathan is the Founder and CEO of All We Are. AWA blossomed out of a personal initiative started in 2009 after working with the New ABC Divine Boarding School in Kampala, Uganda. Nathan graduated from the University of Cincinnati in 2015 with a degree in Mechanical Engineering and now works as a Resident Engineer for Leoni Wiring Systems in Raleigh, North Carolina. Nathan is passionate about empowering young leaders and works to help people realize their potential.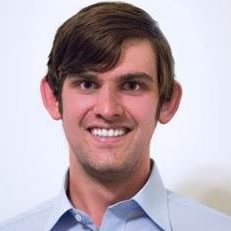 Cameron Whiteman
Cameron grew up in Pickerington, Ohio and is a 2015 graduate of the University of Cincinnati, where he earned a B.S. in Computer Engineering. Cameron currently works as a Hardware Development Engineer for Infinera in San Jose, California. Team Cameron is responsible for spearheading All We Are's solar initiatives.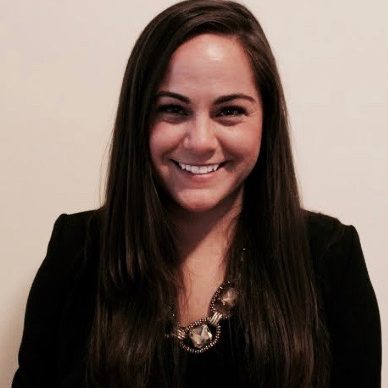 Lindsey Lacy
Lindsey graduated from North Carolina State University with a B.S. in Business Administration with a concentration in Finance, as well as a B.S. in accounting. Upon graduation, Lindsey began working for Aseptia, a Raleigh-based food technology startup in 2011. As Director of Finance, she manages costs associated with projects, donations and other funding sources.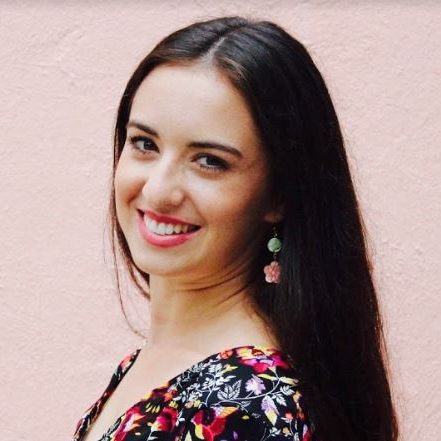 Rachel Goldberg
Rachel graduated from the University of Cincinnati with a B.F.A. in Ballet Performance in 2014. She currently works for UNATION as a City Manager in Raleigh, NC, while teaching ballet locally. Rachel joined All We Are in 2015 and works to grow our following through creative and engaging social media outreach.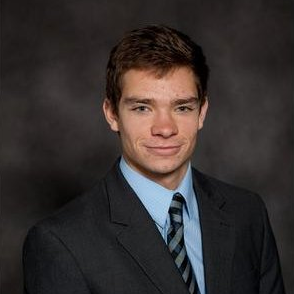 STEPHEN PERKINS
Stephen graduated from Ohio Northern University in 2014 with a B.S. in Mechanical Engineering and a minor in Applied Mathematics. He currently works as a software engineer at Epic Systems Corps in Wisconsin. Stephen began working with All We Are in 2014 to help grow the Kickin' It Back program.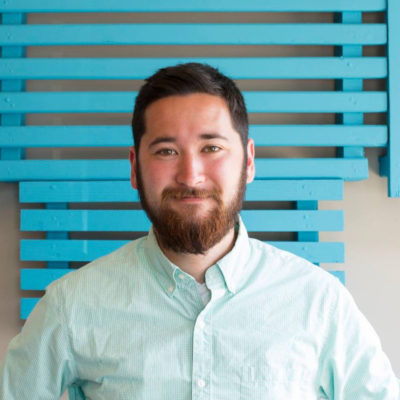 Tommy Migaki
Tommy earned his degree in Graphic Communication Design from the University of Cincinnati in 2015 and currently works as a graphic designer and editor at Spotted Yeti Media. He joined All We Are in 2014 and has helped to develop our brand, tell our story and effectively engage our audience.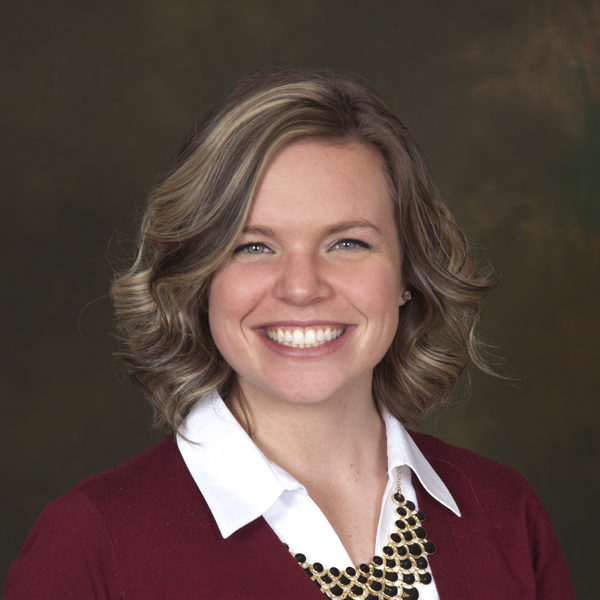 CARRIS LAMMERS
Director of Human Resources
Carris is a native of Findlay, Ohio and graduated in 2014 from the University of Cincinnati with a B.S. in Electronic Media. Carris currently works as a Corporate Recruiter for Cooper Tire & Rubber Company in Findlay, Ohio. Carris coordinates our internship program, while furthering All We Are's legacy in Findlay.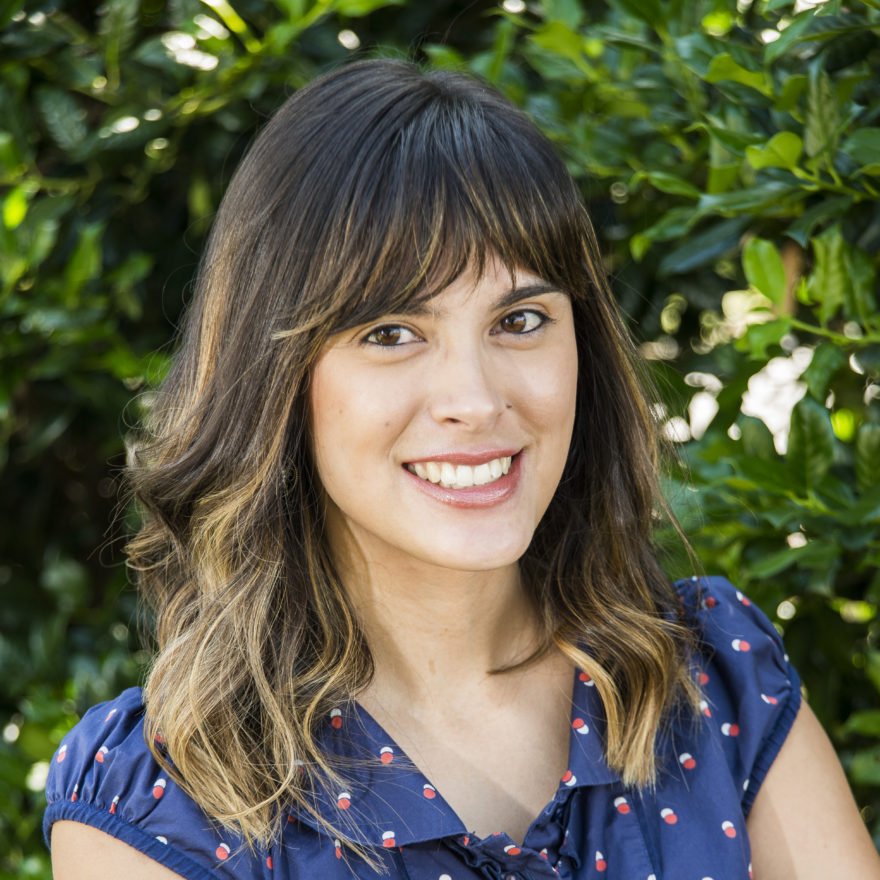 Chelsea Sherman
Director of Business Development
Chelsea graduated from Regent University in 2014 with a M.A. in Strategic Communication. She now works remotely as a marketing copywriter for PSIGEN Software, while freelance writing for several publications. Chelsea has been with All We Are since 2013 and now helps to plan overall direction and strategy.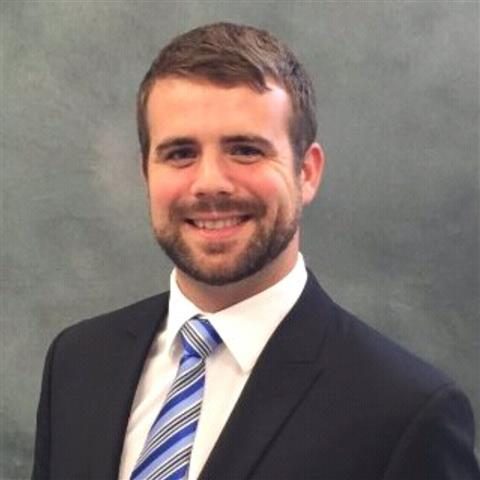 Scott Smith
Scott graduated from the University of Cincinnati in 2015 with a bachelor's degree in Aerospace Engineering. He currently works as a Project Engineer at Cincinnati Testing Laboratories where his primary focus is on the managing of test programs utilizing PMC materials. Scott joined All We Are in 2016 and works with the finance team to coordinate our day-to-day finances.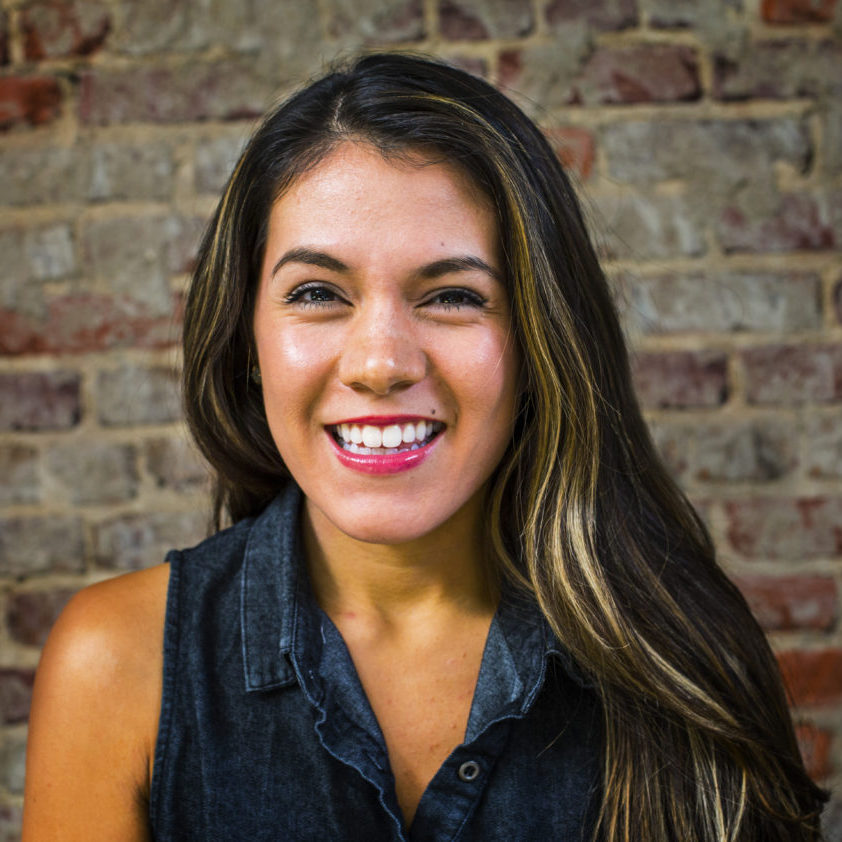 Cherrelle Sanchez
Director of Girls Empowerment
Cherrelle, a Findlay native, graduated with a B.S. in Psychology and a minor in Human Nutrition from Eastern Michigan University in 2014. She is currently working towards her Masters in Occupational Therapy from the University of Findlay. Cherrelle helped spearhead our Every Girl initiative and continues to develop the program.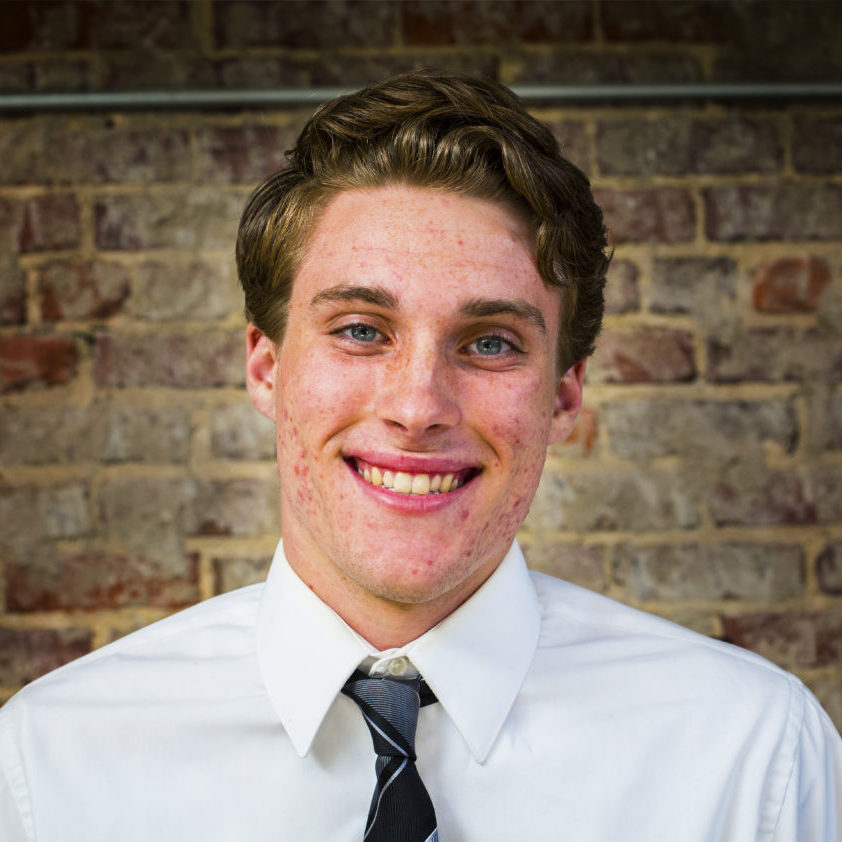 Henry DeWald
Henry is a freshman honors student at the University of Alabama studying Mechanical Engineering. In high school, Henry was heavily involved with the nonprofit Unified for Uganda and recently spent a year as an intern with All We Are. We are happy to have Henry working with us full time on Team Cameron.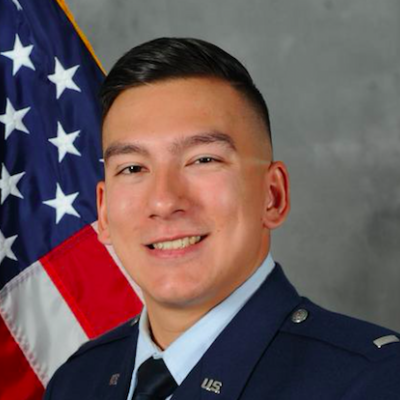 ANDREW LY
Logistics Manager for Kickin' It Back
Andrew grew up in Norwood, Ohio, and graduated with a B.S. in Exercise and Fitness in 2015 from the University of Cincinnati. Andrew is currently working in Abeline, Texas for the United States Air Force as a Logistics Readiness Officer. As Logistics Manager, Andrew specializing in maintaining the program's inventory and distributions.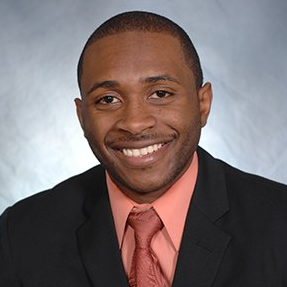 Tinisi Cooper
Tinisi was born in Monrovia, Libera, and moved to the U.S. at the age of 8. He graduated from the University of Cincinnati in 2015 with a B.S. in Chemical Engineering and currently works as a Process Safety Engineer for NOVA Chemicals in Pittsburgh. Tinisi serves All We Are as an engineer, donating his time to develop the solar light systems for the SUN program.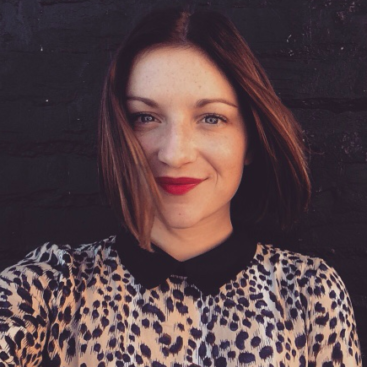 Hannah Moloney
Hannah graduated from Ohio Northern University 2016 with a B.F.A. in Graphic Design. She currently works at a graphic designer at Directions Research Inc. and is a member of the design organization AIGA. She dedicates her time to All We Are by creating graphics for our current projects, events and social media.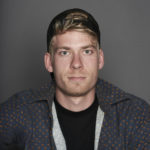 Clay Rasmussen
Clay graduated with a B.F.A. in Electronic Media from the University of Cincinnati in 2013. He currently works for Milk Studios in Los Angeles as a Digital Technician, after spending time as an intern and a Digital Coordinator. Clay's photographs have played a crucial role in our storytelling, bringing us high quality and professional content.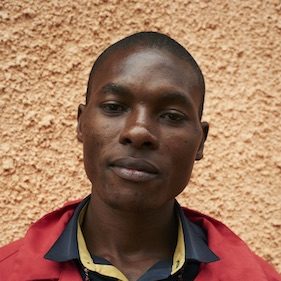 Brian Ddibya
Brian graduated from the Buganda Royal Business and Technical Institute-Kakeeka Mmengo where he acquired a certificate and diploma in electrical installation. During his schooling Brian stayed passionate about music and was a member of the Royale Brass Band. Brian has been working with All We Are since 2015 as a liaison between our communities in America and our projects on the ground. Brian now manages our projects on the ground in Uganda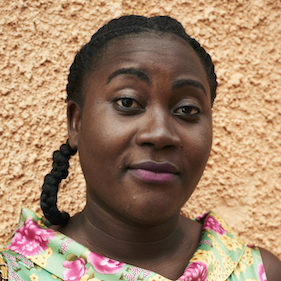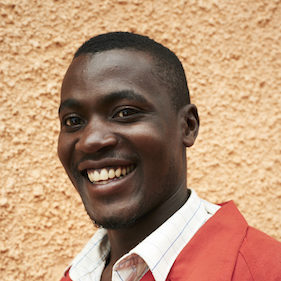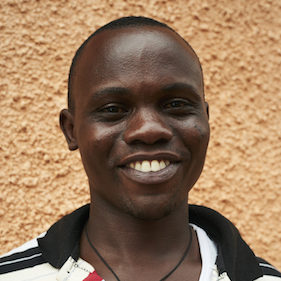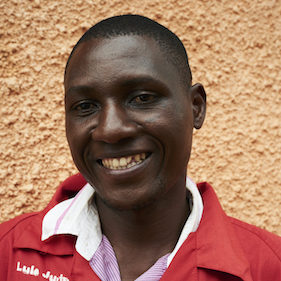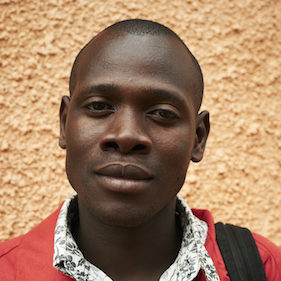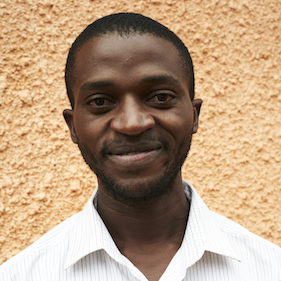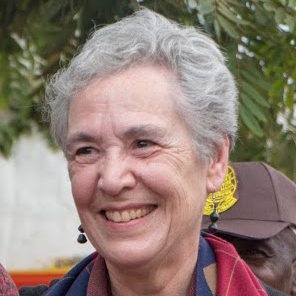 THE REV. DR. RENEE WAUN
The Rev. Dr. Renee Waun has been a teacher, a minister for 37 years and a world traveler since she was in college. She decided in 2003 to be more than a tourist; she wanted to volunteer. She ended up in Uganda, where her heart was so touched by the AIDS orphans and those working to help them that she became the Founding Sponsor of an organization that worked to provide affordable education for these children. Renee traveled annually to Uganda fifteen times with volunteers to make major upgrades to the school, with support from individuals and groups all over the world, including Nathan Thomas, whom she first met when he was just 16 years old. In 2018 Renee made her last trip to Uganda where the farewell celebration at the school included Renee's passing the mantel of love, work and authority to Nathan and All We Are before her retirement from ministry.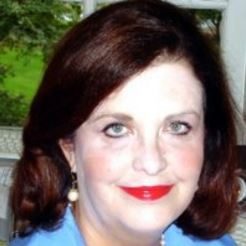 DEBORAH SCHULTZ
Deborah E. Schultz is a change agent and President/Owner of Trans-Borders Solutions, a global consulting firm specializing the development of never-done-before/new-to-market projects in both private and non-profit sectors. Ms. Schultz has worked all over the world with U.S. and foreign companies, most recently with a tech start up in South Africa; a health care company/university in Jakarta, Indonesia; and a wine equipment company in Chile. She was a founding partner of Middfest International in Ohio, and currently serves on the Advisory Committee of Global Cincinnati, and the World Community Service Committee of the Rotary Club of Cincinnati, where she has been a member for 25 years. She has been honored by the Ohio Humanities Council, the International Trade Division of the State of Ohio, and the South African American Organization as a "Woman Who Changed Lives." She mentors young women and men establishing international careers, especially those with an interest in global public service.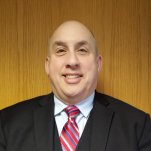 Dr. John Wolper
Dr. Wolper has 34 years' experience in teaching and administering academic and professional hospitality and business curriculum. He specializes in start-ups and has served as start-up director for two institutes of higher learning. He has taught and traveled extensively all over the world and is dedicated to "pushing good people in the right direction." Dr. Wolper currently serves as the Vice President for Academic Affairs and Dean of Faculty at Thomas More College in Cincinnati, Ohio. He has previously served in leadership positions at Mercyhurst University in Erie, Pennsylvania and the University of Findlay in Findlay, Ohio. As a seasoned start-up expert and training specialist, Dr. Wolper has an abundance of leadership advice to offer the All We Are team and is enthusiastic about supporting them as part of the Advisory Board.