We are on a mission to improve infrastructure and transform communities in Uganda through sustainable energy solutions. If you're passionate about changing the world, there are many ways to get involved with our work.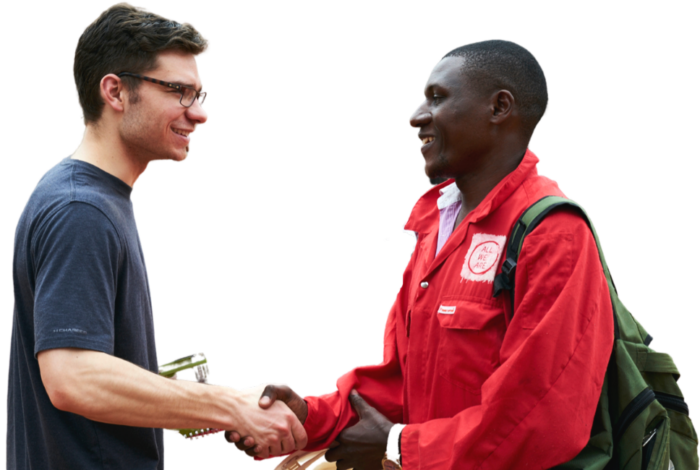 Start raising money for our projects instantly
A portion of each eligible purchase will be donated to All We are at no cost to you.
BRING ALL WE ARE TO YOUR SCHOOL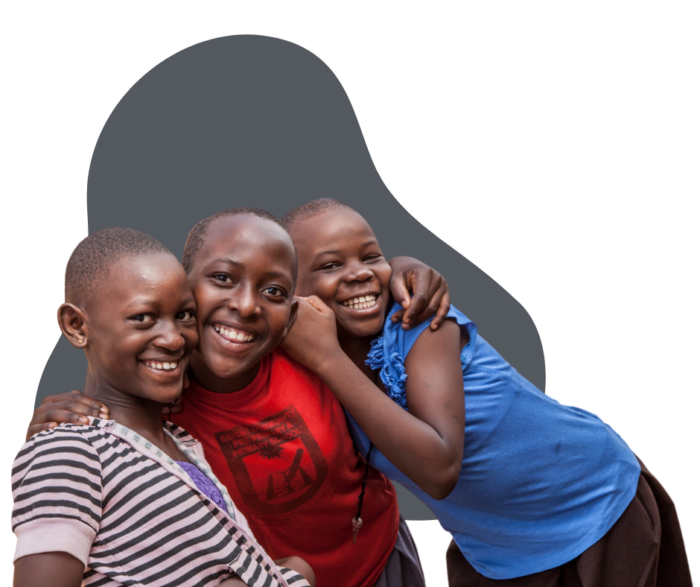 Become a Changemaker
This program aims to foster passionate young leaders by providing knowledge and resources to create impactful projects that lead to tangible change.
Explore University Partnerships 
Students will gain fundamental skills by working on applied projects in the areas of fundraising, international development, curriculum development, and more.
INTERESTED IN JOINING US?
We are always seeking new talent to join our passionate group of volunteers. Explore open positions and opportunities or get in touch–we'd love to meet you.