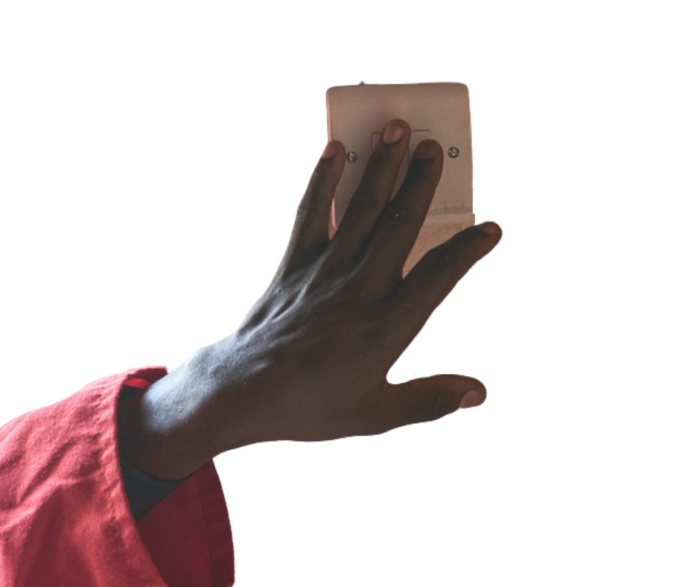 Where there's power, there's development. Solar unlocks the possibilities.
In Uganda, access to power is expensive, dirty and inconsistent—if it's available at all. Frequent blackouts interrupt learning, health centers are unable to keep vaccines on hand, and students with no access to power can't study after the sun goes down.
57.4%
of Ugandans live without access to electricity
That's over half of the population, more than 24 million people. In rural areas, only a small percentage of families even have access to the national grid. And with Uganda's growing population, traditional power companies experience issues distributing electricity and many people are left without light for extended periods of time.
Solar changes everything.
We can Solarize Uganda Now.
We're on a mission to bring clean, affordable energy to communities in Uganda.
With our sustainable project design, beneficiaries have seen improvements in education and health.